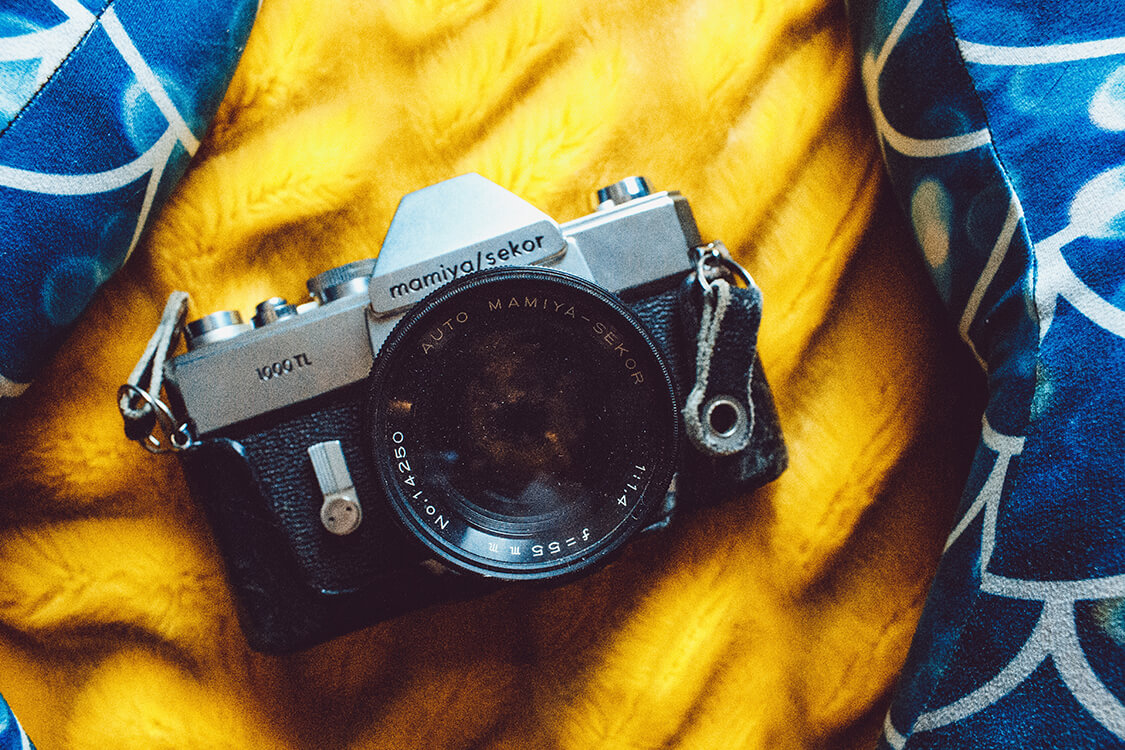 Social media platforms are growing like never before and most businesses are now using the platforms to promote and develop their business opportunities. There are also images that are incredibly important on any social media profile, whether they are used for profile and cover images, or the ones you share with your customers.
Images are popular because they are eye-catching and instantly gratifying. However, when uploading images, the content is not the only thing that must be considered, you also need to consider the file size of the image and its dimensions.
Social media platforms are being updated always and they frequently change their features and dimensions of cover pictures, profile pictures, uploaded images and layouts. It is sometimes difficult to keep tracking the size requirements for your every post but it is very important for you to do so.
To get the best of social marketing success, it is really important for every business to know the right size of posts for different networks that you use.
Facebook
Facebook cover photos are the first thing that visitors will see on your page, so make sure that it grabs their attention. The frame for the Facebook cover photo is 851×315 pixels with the aspect ratio 205:78. Your cover image has to be related to your company, and it cannot mislead or infringe on anyone else's copyright. Covers cannot display more than 20% text and they cannot contain display text asking users to share the image.
The Facebook profile picture overlaps the cover photo close to its bottom, left-hand corner. It should be 200×200 pixels, but the image you upload must be over 1200 x 630 px. You can use your company logo as your profile picture, but try to be creative with your cover photo. Sharing stories images should be 1080 x 1,920 pixels.
Instagram
For Instagram, you need to upload 1,080 x 1,080 pixels square sharing pictures, 1080×566 px horizontal images, 1080×1350 pixels vertical images. If you want to add pictures on the stories the size should be 1,080 x 1,920 pixels.
Twitter
Unlike Facebook, Twitter allows you to create and upload an image background onto the profile page. When you create and upload the background page, ensure that all the major content is visible by placing the image on the right and left-hand edges so that it doesn't get hidden by the stream, navigation bar and uploaded images or the header image.
The single image size is, 1200×675 pixels, multiple pictures size is 1200×675 pixels and sharing links image size is 800×418 pixels.